SMOA Office & Staff
Association Office
3977 S. Superstition Mountain Drive
Superstition Mountain, AZ 85118
Phone: 480.983.6773
Fax: 480.983.9585
Monday-Friday, 8:00-5:00
After Hours Emergencies: 800.274.3165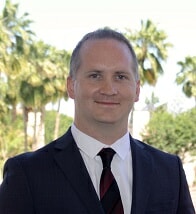 Community Manager
Alex Wright
AWright@ccmcnet.com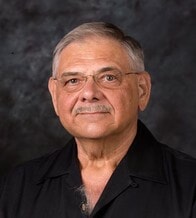 Design Review & Covenants Coordinator
Dave Gaiser
DGaiser@ccmcnet.com
Dave works mornings, Monday-Thursday. Afternoons and Fridays are by appointment only.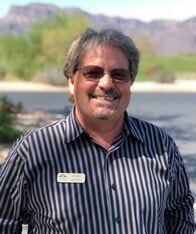 Administrative Coordinator
Kevin Wiegel
KWiegel@ccmcnet.com
Gate Staff
For general customer service issues email SuperstitionStaff@Trident-Security.com
To reach the Officer in Charge email SuperstitionOIC@Trident-Security.com
To ensure accuracy of admit information, email is the preferred method of contacting Gate Staff.
However, you may also contact them at 480.983.9270.