5 Cinco de Mayo Recipes to Try
Cinco de Mayo is the best time to try out some new, Mexican-inspired dishes. From fresh salsas to crowd-pleasing margaritas, here are a few must-try recipes guaranteed to create the ultimate menu.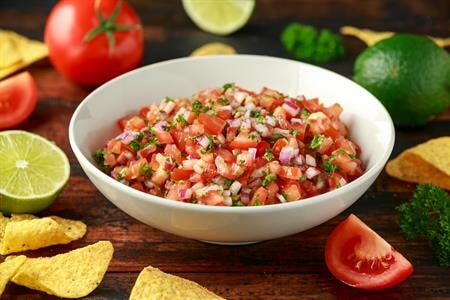 Salsa
No Cinco de Mayo celebration is complete without chips and salsa. This recipe takes it up a notch by charring the tomatoes, onion and chilies on the grill to bring out a rich, smoky flavor. The salsa can be made ahead of time and stashed in the fridge for up to two days. We suggest making a few batches, this is sure to be a crowd-pleaser!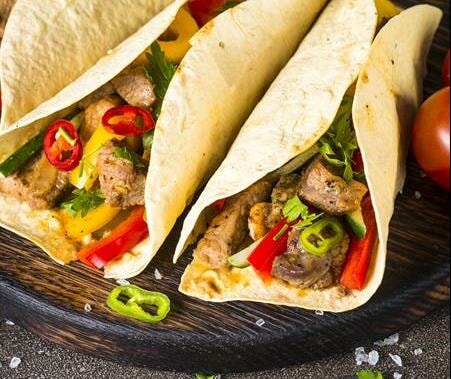 Pork Tacos
There are about a million ways to make this Mexican favorite, and really, it's tough to go wrong when tacos are involved. This mojo pork and apple slaw recipe from Epicurious takes a classy spin on the traditional dish.
Plenty of fresh herbs like cilantro, mint and oregano combine with citrus juice in a marinade that packs a ton of flavor into the pork loin. A little red chili mixed in the apple and cabbage slaw makes for a fresh, sweet and spicy combo. For best results, let the pork marinate overnight.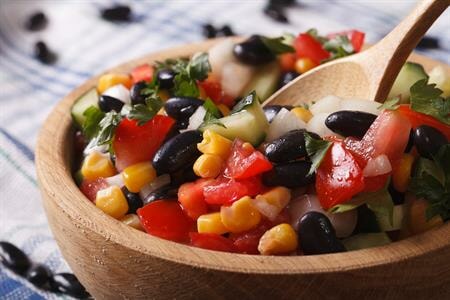 Street Corn
Elotes are a Cinco de Mayo staple, but can get messy. As an alternative, Live, Eat, Learn has created a delicious street corn salad that combines traditional flavors in an easy to eat dish. Canned corn or fresh corn on the cob mixes with black beans, peppers, cilantro and lime juice to up the ante on traditional elote flavors. As an added bonus, the recipe swaps mayo for a yogurt-based dressing to drop the calorie count.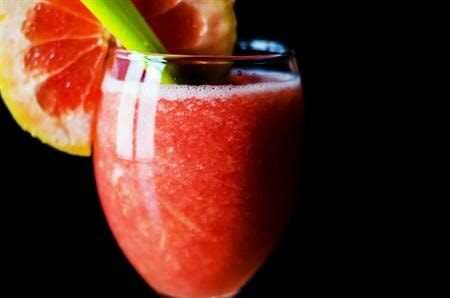 Cocktails
Margaritas are wonderful, but if you're looking to take your tequila game to the next level, try this spiced Pomelo recipe. Simple syrup made with cinnamon, cloves and nutmeg mix with citrus and white tequila for a complex and refreshing cocktail. Fun fact: citrus-based drinks are a great match for spicy foods so bring on the salsa!

Dessert
I scream, you scream, we all scream for ice cream. This Not-Fried Ice Cream Cake mimics the flavors of traditional fired ice cream without the fuss and calories of frying. The not so secret ingredient? Corn flakes and cinnamon. The cake can be made ahead of time and stored in the freezer – just remove five minutes before you plan to serve and enjoy.

Whether you're cooking up a feast at home or prefer to let us cook, celebrate the 5th of May in the most delicious way you can. We know the chef at our Arizona golf and country club will be whipping up some delicious, celebratory cuisine!