Careers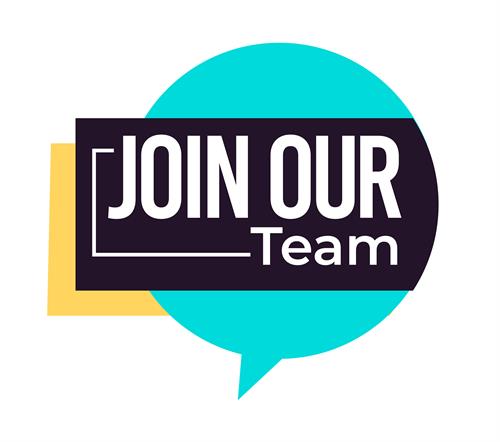 Superstition Mountain Golf & Country Club
is hosting a Hiring Event
Saturday, October 8th
11am-2pm
Monday, October 10th
11am-2pm
Full time, part time and seasonal positions available
Hiring Managers will be onsite interviewing!
Dress professionally and bring copies of your resume!
Be prepared to complete an employment application upon arrival.
If you wish to complete the application prior to the event, Click the links below.
Click here to download an application (English)
Click here to download an application (Spanish)

Competitive wages and benefits,
great working atmosphere, teamwork, and beautiful property
Starting wages vary by position
POSITIONS AVAILABLE
Greens Keeper I Housekeeping I Dishwasher I
Servers I Food runners I Line cooks


We offer premium wages with a focus on quality of life for all our associates.
We are a drug-free workplace.
Benefits may include:
Medical/Dental/Vision/Life
401(k) plan with company match
Please RSVP to let us know you're coming to the event
careers@superstitionmtngc.com
----
8000 E Club Village Dr.
Gold Canyon, AZ 85118
We are located just off US 60 East at the Superstition Mountain Dr. exit
(only 10 minutes from the Signal Butte exit).
---
Superstition Mountain Golf and Country Club is always looking for motivated individuals to join its team. Being a part of Superstition Mountain means having a professional attitude and providing exceptional service to the membership and guests. Our goal at Superstition Mountain Golf and Country Club is to strive for superior quality and service. We expect each employee to take pride in providing the best product and service possible to our membership at our Club.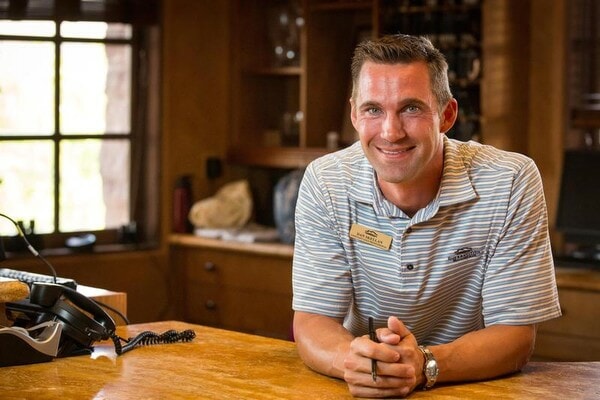 Click here to download an application (English)
Click here to download an application (Spanish)
Please email applications to careers@superstitionmtngc.com
Line Cook (full-time)
Set up and stock stations with all necessary supplies. Prepare food for service (e.g. chopping vegetables, butchering meat, or preparing sauces). Cook menu items in cooperation with the rest of the kitchen staff. Clean up station and take care of leftover food. Ensure that food comes out simultaneously, in high quality and in a timely fashion. Comply with sanitation regulations and safety standards.
Server (part-time)
Description: Responsible for serving food and beverages to the guests as selected from the menu. Must know the menu items and be able to explain preparation styles to the guests. Must be knowledgeable of bar beverages. Responsible for practicing alcohol awareness. Must understand and be able to enter the orders into the Point of Sales system. Responsible for continuing to provide exceptional service to the guests during their meal. Prepare and deliver check and return with change or credit card charge. Complete end of shift paperwork as necessary. Assist with stocking condiments and paper products, as well as wait stations and prepare dining room. Other duties as assigned.

Greens Keeper (full-time)
Responsible for the care, maintenance and repair of all Golf Course Grounds. Job duties include: Early morning set up of golf courses, maintain all sand bunkers, mow & trim grass areas using walking and riding mowers. Operate in a safe and responsible manner of all golf course equipment. Help with restoration and repair of golf course to include sodding, sanding, seeding, topdressing, edging, bunkers and cart paths, trimming trees and shrubs. Perform any other task needed to properly maintain golf course and grounds. Must maintain cooperative working relationships with other employees.