Fitness Tips for Your New Year's Resolutions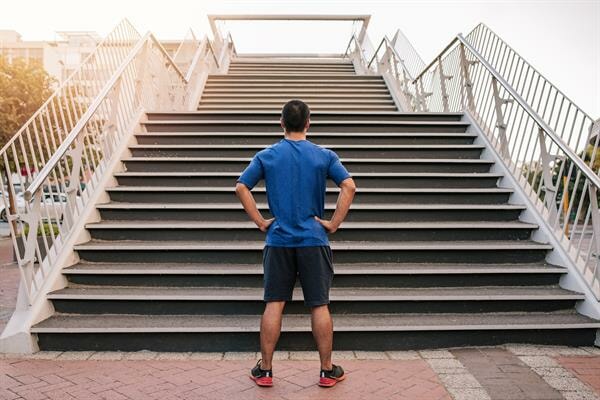 When the new year comes around many of us find ourselves making new year's resolutions, especially related to our health and fitness. In fact, losing weight and eating healthier are two of the most common resolutions nationwide, however, they can be the most difficult to achieve. Here are a few tips to help you stay motivated throughout your 2020 fitness journey.
Set SMART Goals
Determining what you want to accomplish in the new year is the first step to completing your fitness goal. Instead of planning to simply 'run more often' or 'be healthier,' set a specific and measurable goal to keep you motivated and on track throughout the year. A SMART goal (specific, measurable, achievable, relevant and timely) is a great tactic to use when creating your action plan. If, for example, you're looking to lose weight, a SMART goal could be 'I want to lose ten pounds in two months.' Not only is the goal clearly identified with a set deadline, it's also realistic and attainable to ensure you don't get discouraged.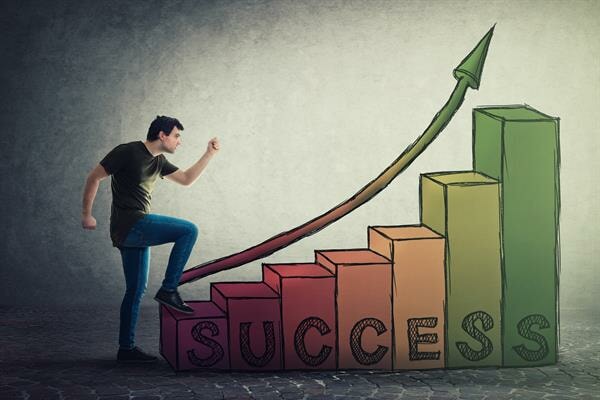 Track Your Progress
Tracking your progress along your fitness journey has many benefits. Not only does it help you notice results and keep you motivated, but it also allows you to see where changes can be made in your routine. Keep a fitness journal to document your workouts and food choices, as well as your weight. If you prefer to keep track of your progress digitally, consider downloading nutrition apps such asMyFitnessPal or Noom and on-demand workout apps such as Nike Training Club or Sworkit. In no time at all you will be surpassing your goals and noticing your accomplishments along the way.
Share Your Fitness Resolutions
Sharing your fitness goals with family and friends can help keep you accountable and act as a strong motivational tool. There is also a high chance that someone else has a similar goal as you, immediately granting you a new workout partner. In fact, exercising with others can take your workout to a new level, giving you more energy, sparking camaraderie and making it a lot more enjoyable. Superstition Mountain Golf and Country Club offers group fitness classes such as pilates, yoga and tabata to help change up your workout routine and give you a motivational boost.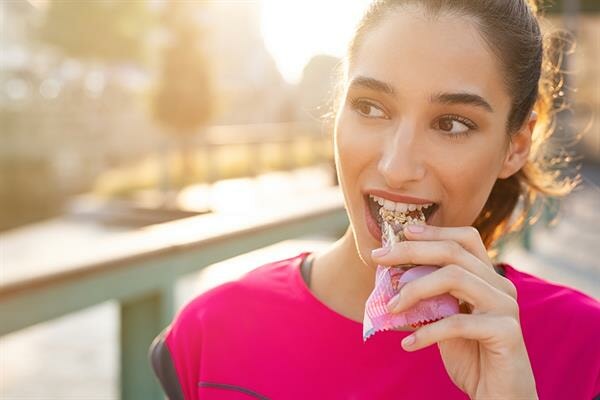 Reward Yourself
It's important to reward yourself along your journey with a dose of positive reinforcement. While creating your fitness plan, schedule built-in rewards, such as a weekend getaway or spa day, to help keep you moving forward and excited about your fitness. If you're having trouble staying motivated before reaching your first built-in reward, consider adding a small post-workout treat into your daily routine. It can be as simple as a piece of chocolate, going out to dinner or buying new a set of workout clothes. The positive reinforcements will go a long way in helping you stay on track!
At Superstition Mountain Golf and Country Club, members can utilize our full-service gym to conquer their New Year's goals. For more fitness tips, contact our certified fitness professionals Zach Gulley at zach@teamupaz.com or Drew Saenz at drew@teamupaz.com.