Happy Hour Hacks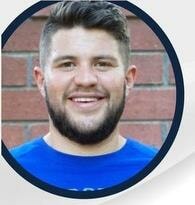 Team Up Fitness Professional, Drew Saenz gives us his take on maintaining your social life and health.
Drinks, chips, dips, and everything in between. Your typical fitness professional might tell you to stay away from happy hour because of the processed foods and calorie dense drinks that most folks will consume. At Team Up, our approach is to enhance what you are already doing, not add or subtract. Don't exercise more if you're already doing it 3-4 days per week, just enhance it. Don't start a strict diet and fall off after a week, simply enhance your current food choices, one meal at a time.
Most people go wrong by ignoring the sugar content in their mixer, the quality of ingredients in their chips, and how much terrible trans fats are in their dips. Here are the choices I made to control carbs, reduce sugar, and ensure I can still kick back and enjoy a few drinks without putting a yield on my health goals. In fact not only am I getting quality nutrition while enjoying these items, spending time with friends, family, and coworkers can extremely boost your immune system!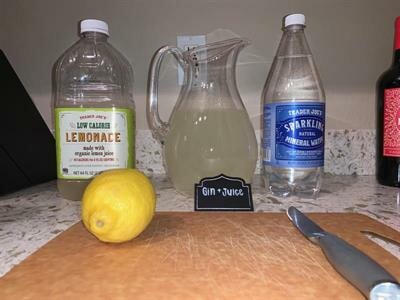 The Drink
4 oz. TJ's Low Calorie Lemonade
2 oz. Gin of Choice
2 oz. Soda Water
Add a Lemon Wedge and Ice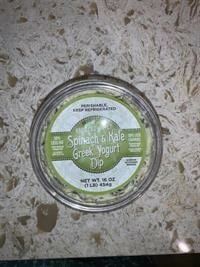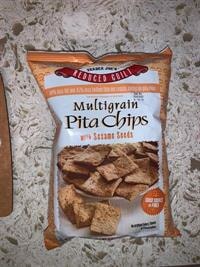 The Chips and Dip
TJ's multigrain pita chips
1-2 palm scoops TJ's Greek Yogurt Dip
This dip is only 30 calories per serving, don't over look this simple swap! Most dips are 200+ calories!
*Disclaimer, Team Up is not affiliated with Trader Joes. We simply enjoy their products for the quality of taste and nutritional profile.