Events
Club Events: Some events are held at the Golf Club and are open to all residents in the community. Fundraisers are open to the community and their guests. For all club events, club dress code applies. For details click HERE.

November 26, 2018 - Budget Review Meeting

We have scheduled a community meeting on November 26 at 3:00 pm at the Club to present a high level review of the 2019 budget and give a summary of the most significant areas of findings from our Reserve Study. We will also try to answer any questions you may have. Beginning this week, copies of the 2019 approved budgets are available in the Association offices.

November 19 through December 13 - Third Annual Toy Drive

As in prior years, the Club will again be hosting a Pancake Breakfast on Saturday, December 1, from 8:30 am to 10:00 am for all Superstition Mountain residents. We are very grateful that the Club is donating the entire event. The price of admission is a donation of toys or gift cards for the kids. The HOA will be co-hosting the breakfast along with our special guests from the Superstition Fire and Medical District, and our Fire Station 265. It's a great time to meet the men and women who help protect us and make us proud every day.

We are asking that you donate new, unwrapped toys and gift cards with a retail value of $25 each. The ages of the children will range from 1 to 17 years old. If giving gift cards, Walmart and Target Gift Cards are preferred for their ease redemption and wide selection at the stores. As they did last year, the Superstition Fire and Medical District will work with community organizations to identify families with children in need. The Fire Fighters will also personally distribute the toys and gift cards through Fire Station 265 on Don Donnelly Trail on December 15.

So please be a part of helping all of us in our community make the holidays special for children in need in our Gold Canyon/Apache Junction Communities by donating new, unwrapped toys and gift cards from November 19 through December 13. In addition to being able to donate at the Pancake Breakfast, Donation boxes will be available at the SMOA Offices in the Carriage House, and at the Golf Club. Your participation is appreciated!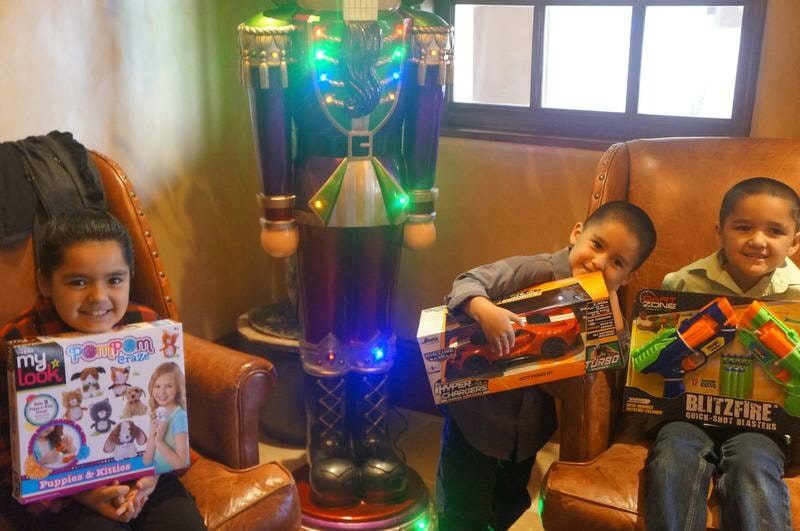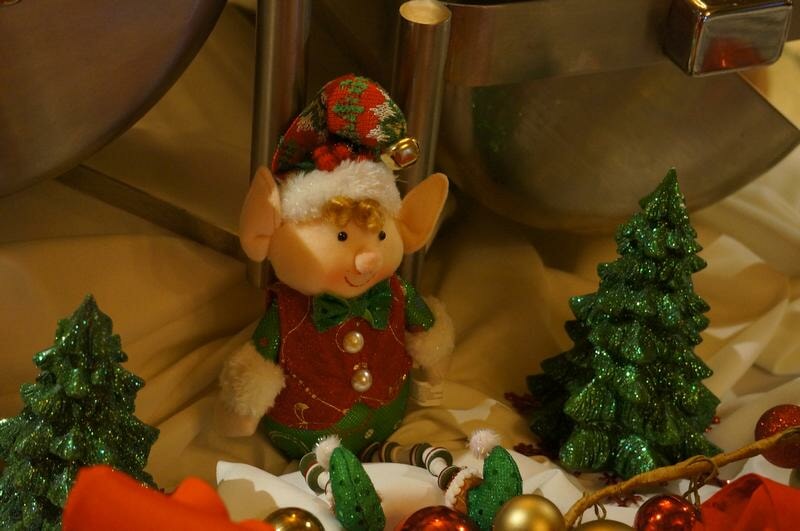 December 10, 2018 - Owners Association Party

The annual owners Holiday Open House has been scheduled for December 10th, from 4 pm -9 pm. Stop by and meet your neighbors and the association staff for some light music and snacks!

Blood Drive Recap - November 5th

Superstition Mountain Owners Association hosted another successful Blood Drive on November 5th. Vitalant, formerly United Blood Services, brought their bloodmobile to the Carriage House from noon to 4 pm and received donations from almost two dozen donors. Vitalant and SMOA would like to thank all donors for their selfless act of donating blood. Thank you for making the world better. Vitalant reported that the blood donated will save 51 lives! If you would like to be put on a donor's list for the next blood drive, contact Kevin at Kwiegel@ccmcnet.com.