The Best Wineries in Arizona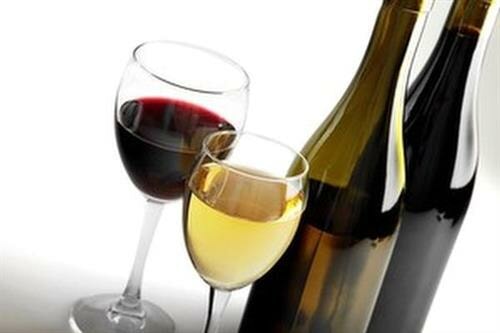 There's no need to travel to California to enjoy some of the best wines in the west. Just a day trip away from our private golf course in Arizona, you can find Arizona's wine scene in places that stretch from the northern part of the state like the Sedona Verde Valley and Tucson. Arizona's wine scene has flourished in recent years and is becoming nationally-known for producing stellar wine. We've noted a few of our favorite wineries below.
Outside of Sedona is the Echo Canyon Winery, which is one of the first in the area. Page Springs Cellars Oak Creek Vineyards and Javelina Leap are just a short drive away as well. Along the I-17 freeway in Verde Valley, you'll find Alcantara Vineyards and San Dominique Winery. Make a stop at the former mining town of Jerome to check out the Jerome Winery, featuring more than 30 handcrafted wines. For the stories behind each of these vineyards and to take a deeper look at what the area has to offer, check out the Sedona Verde Valley winery overview.
Southern Arizona is also making a name for itself in the wine community. According to Southern Arizona Guide, there are two primary wine growing areas in southern Arizona. The Sonoita-Elgin wineries are the oldest and closest, in proximity to Tucson. Wilcox is an up-and-coming location for wineries. There are several wine tasting rooms open to the public in the area. For more information on wine tasting tours in the southern part of the state, visit the Southern Arizona Guide's winery roundup.
If staying close to home to enjoy your favorite cabernet or chardonnay sounds more appealing, visit our Clubhouse Dining Room for a large selection of fine wines that complement an elegant dining experience. The Clubhouse offers numerous ways to enjoy your favorite vino with wrap-around patios, which is an elegant ambient and stunning desert views of Superstition Mountain Golf & Country Club.