4 Ways to Pair Drinks with Food in Arizona Spring
The weather has started to heat up here at Superstition Mountain Golf and Country Club, and it's the perfect time to break out fresh ingredients and cool drinks. Here are a few must-try food and beverage pairings for the spring season.
1. Spring Greens & Sauvignon Blanc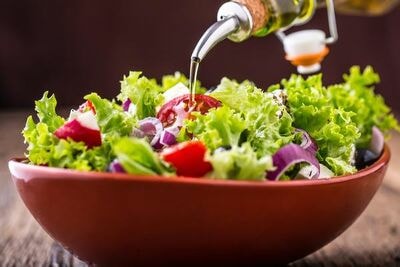 Nothing suits spring better than a fresh, healthy salad. Throw some leafy greens in a bowl and top with a sweet vinaigrette, fresh lemon and a hint of salt and pepper. To match, add goat cheese and pair with a crisp sauvignon blanc. The wine pairing will create an amazing taste sensation and is perfect to enjoy on a beautiful spring afternoon.
2. Pretzel Bites & Lemonade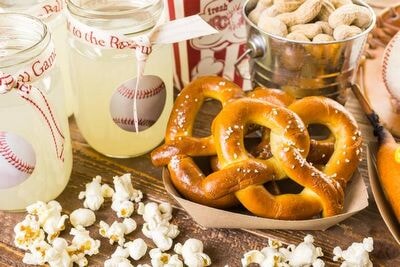 There is truly nothing better than an ice-cold glass of homemade lemonade on a toasty spring day. Perfect for a quick snack or appetizer, pretzel bites and lemonade make an incredible combo. Whether you're looking for your own afternoon snack or something to bring to a weekend party, you can't go wrong with this sweet, tart and salty combo.
3. Omelet & Iced Coffee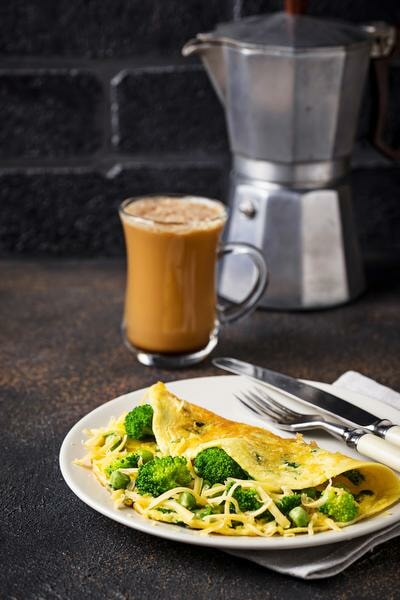 Spring time is the best time to cook up a delicious homemade omelet. Choose a few of your favorite cheeses, greens and vegetables, and pair with an iced coffee to start your morning. The best part about this pairing is that you can switch it up daily. Experiment with different omelet ingredients and pair with new iced coffee flavors.
4. Seafood Salad & Blonde Ale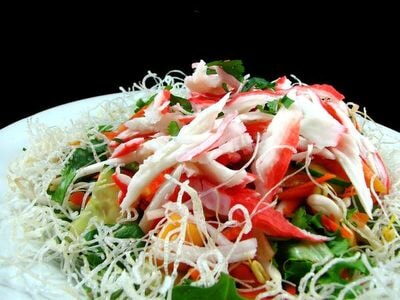 Sipping on an ice-cold beer is a great way to cool down after a great round of golf on one of our Nicklaus-designed courses. Blonde ales are crisp, dry and the perfect complement to a seafood salad. If you're running short on time, consider meal prepping your seafood salad. It's quick to throw together and keeps well in the fridge, so you can munch on it throughout the week. Not sure what makes a good seafood salad? Check out a few of these tasty seafood salad recipes provided by Southern Living.
Consider trying these pairings next time you need a tasty spring dish. If you'd rather have someone else do the cooking, visit our newly-renovated dining room for more delicious cuisine options. As a top private golf community in Phoenix, our talented culinary team has plenty of dishes you are sure to love.