Drive On for Women In Golf
Superstition Mountain Golf and Country Club is proud to host the 2023 LPGA Drive On Championship. With a $1.7 million purse, the 132-player tournament represents the first full-field event of the season.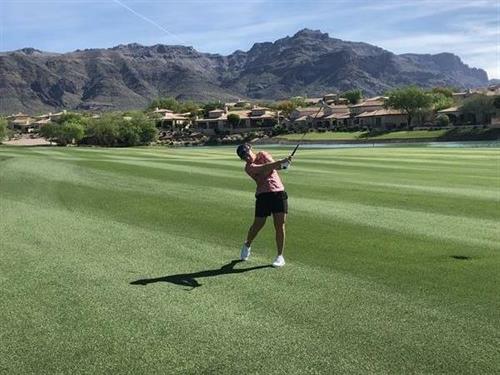 Created in 2020, the tournament is named after the Tour's "Drive On" campaign created to celebrate and encourage women in golf. Here's how the LPGA describes the initiative: For nearly 70 years, the LPGA has been "driving on" to create greater opportunity for women. Standing on the shoulders of our 13 Founders and the other outstanding women who came before them, the members of the LPGA today are fully prepared to carry the future on their shoulders. Crushing it everyday so that today's youth can crush it for the next generation. Drive on.
In conjunction with the campaign, the LPGA launched a multi-episode video series, "Drive On: LPGA All Access," that offers an in-depth look into the lives of some of the world's best golfers – LPGA players. In the planned 10 episodes for 2023, fans are given behind-the-scenes access to stars like Gemma Dryburgh, Jodi Ewart Shadoff, Ashleigh Buhai and more.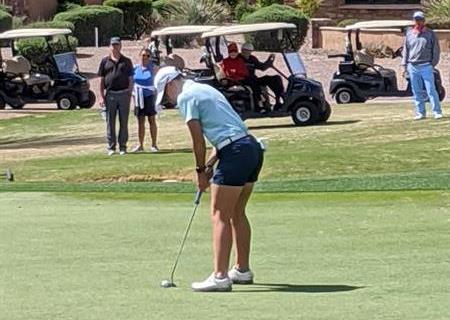 Superstition Mountain has long believed that golf should be for everyone and supported women in the game. We are honored to have an active female membership, with more than 30% of tee times booked by women - a high percentage among private golf clubs. Along with talented golfers, Superstition Mountain sets the bar high in terms of employing women who are leaders in the golf industry and our club is owned by successful businesswoman, Susan Hladky. In a typically male-dominated field, Hladky has made her presence known throughout the industry and continues to help keep Superstition Mountain one of the top private golf course communities in the country.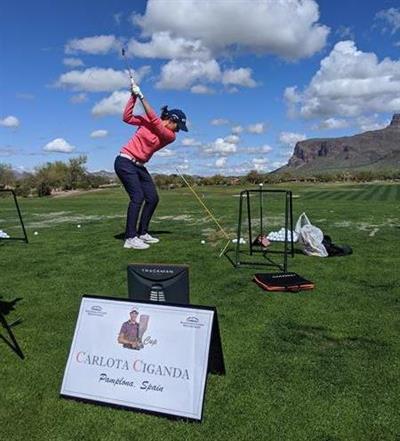 We are also pleased to count several LGPA players among our members including Carlota Ciganda, Mina Harigae, Dana Finkelstein, Caroline Inglis, Jennifer Kupcho, Jaclyn Lee, Charlotte Thomas and Brianna Do. Throughout the year, the pros utilize our 32 holes of award-winning Jack Nicklaus designed golf courses and immaculate practice facilities to hone their skills.
Want to know more? Here's what these ladies have to say about the sport, how it's evolved and what it's like to be a professional athlete in our blog: Talking Golf With LPGA Pros.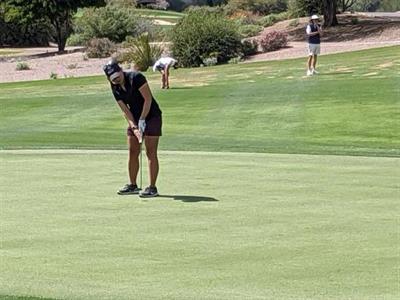 Tune into the 2023 LPGA Drive On Championship March 23 -26, live on Golf Channel and join the team at Superstition Mountain in cheering on the incredible women of the LPGA as they crush around the course.