4 At-Home Activities for Adults
Whether it's the weather or health concerns that keep you at home, it can be hard to ward off cabin fever However, there are plenty of fun and engaging activities perfect for passing the time. From starting an online book club to arranging a backyard picnic, here are a few at-home ideas guaranteed to beat boredom for good.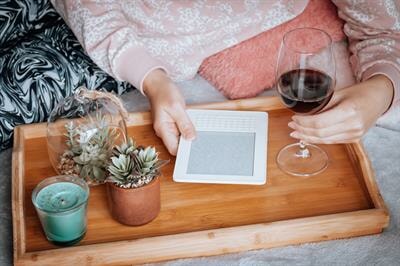 1. Start an Online Book Club
Start an online book club with friends and family. Encourage all members to contribute a few book suggestions and create a list out of the top picks. If you're having trouble reaching a consensus, take a group vote or simply take turns deciding the next book to read. While there are a variety of online platforms you can use to organize group activities, Facebook Groups are both easy and effective. Add all members to the group and use the page to post meeting times and reading schedules. Use video-chatting applications like Zoom, FaceTime or Google Hangouts to host your meetings. Remember to have all members bring one discussion topic to each meeting to encourage participation.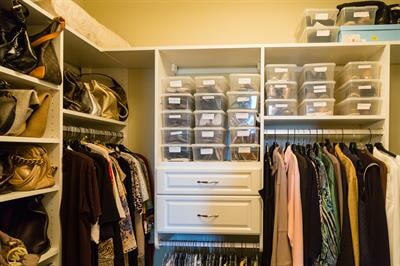 2. Marie Kondo Your Home
Nothing feels better than decluttering your home. Channel your inner Marie Kondo and purge any physical items that don't bring you joy. If you're having trouble getting started, visualize how your ideal home will look, consider flipping through design magazines or websites tospark some inspiration. Tidy your home by categories, such as clothes, books or kitchen, to help you stay focused and on track. Any item that doesn't spark happiness should be thrown away or donated. You can also organize your closet by using Kondo's revolutionary folding technique.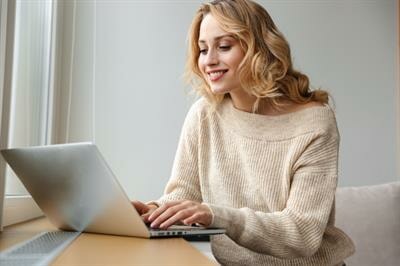 3. Take a Virtual Museum or National Park Tour
Explore some of the world's most iconic museums from the comfort of your own home. From the Van Gough Museum in Amsterdam to the Guggenheim in New York City, Google Arts & Culture allows viewers to tour famous collections and exhibits, as well as learn the culture and history behind each piece. For outdoor enthusiasts, the National Park Service offers virtual tours of multiple national parks and landmarks including Yellowstone, Mammoth Hot Springs and Norris Geyser Basin.
4. Write Letters to Distant Family & Friends
Everyone loves receiving handwritten letters. Take the afternoon to write personal notes to your family and friends. Not only is this activity a great way to catch up with distant loved ones, but it's also guaranteed to brighten their day. Use colorful or patterned stationary to add a personal touch and include an old photo for an extra special surprise.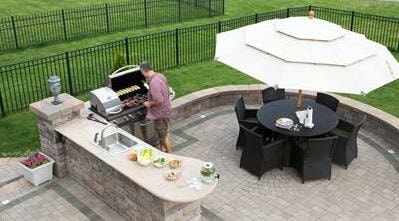 5. Arrange a Backyard Picnic
Take advantage of Arizona's beautiful weather by arranging a backyard picnic. Use your patio furniture or set up a traditional picnic with a large blanket and a few outdoor pillows. Make some delicious finger foods like spinach and feta spirals, prosciutto-wrapped pears with blue cheese, smoked salmon and cucumber bites or lemon-caper parmesan potato salad bites. Try a refreshing berry punch or cheers with a fruity cocktail like boozy basil lemonade or blackberry cucumber gin and tonic. We guarantee the beautiful views of the surrounding Superstition Mountains from inside private golf community will add a relaxing touch!


If you're looking for additional at-home activities, check out our blog. From how to make the perfect pizza to low-calorie happy hour hacks, Superstition Mountain Golf and Country Club offers endless recipes, home and garden advice and health and wellness tips to keep you happy, healthy and entertained all year long!