The 5 Cs of Superstition Mountain Golf and Country Club
Most Arizona natives or long-time residents are familiar with the 5 Cs of Arizona: Copper, Cattle, Cotton, Citrus and Climate. These five categories represent the major industries and economic drivers that helped shape our great state. Essentially, it was what Arizona was known for and what helped turn this wild west town into a booming metropolitan hot spot.
With that spirit in mind, we bring you the 5 Cs of Superstition – five things that help make Superstition Mountain Golf and Country Club a great place to live and play. We think our private golf club members would agree that there's nowhere else quite like it.
Cinematic Views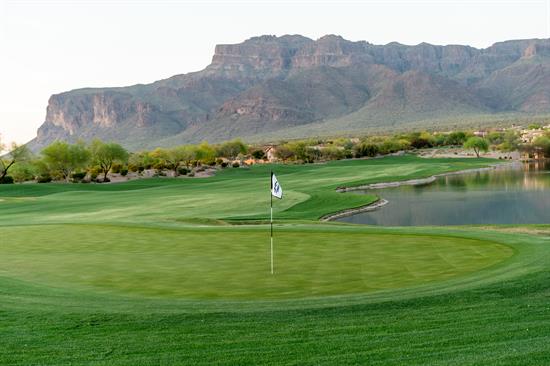 Nestled at the foot of the Superstition Mountains, at the club, spectacular views abound. From anywhere on the property you can take in the beautiful Sonoran Desert landscape and towering mountain range. Arizona is known for incredible sunsets and it's a blockbuster event watching orange, red, pink and purple hues paint the sky, and mountains, each night.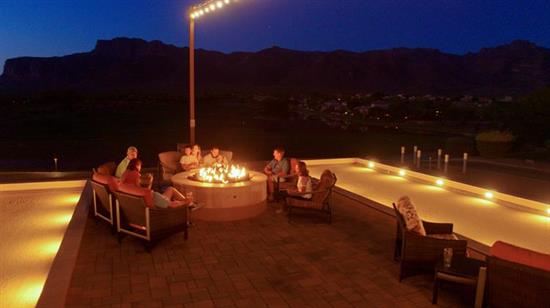 Community
At the heart of Superstition is its members. The people here are warm, welcoming and generous. They enjoy life and the luxury lifestyle the club provides. As we like to say, and our members agree, Superstition offers a lifestyle that vacations aspire to. The stunning 50,000 square-foot, Tuscan-inspired clubhouse is the hub of activity and, beyond the resort-style amenities and attentive service, our team keeps an active schedule of social events throughout the year.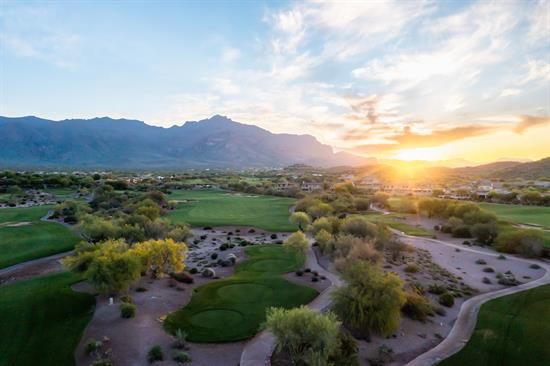 Courses
You can't have a list of key attributes of our golf club without noting the two pristine Nicklas Design courses. Both Prospector and Lost Gold are intended to be inviting, playable and challenging for golfers of all skill levels.

The first course to open at Superstition, Prospector, is

7,185 yards with a classically designed layout that takes full advantage of the desert landscaping. Lost Gold is a 7,351-yard links-style course that many find to be the more challenging of the two.

Within our courses, we also have an executive course and par three option. This allows us great flexibility in offering award-winning, challenging golf for skilled players AND the ability to get in a faster round or adjust the difficulty as needed for less experienced golfers.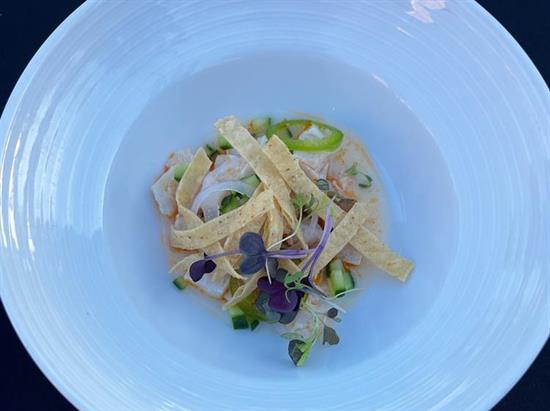 Cuisine
From elegant fare to a relaxed bite to eat after a round of golf, Superstition Mountain Golf & Country Club offers a diverse range of cuisine options sure to please everyone's palate. We offer thoughtfully prepared, seasonal menu selections along with innovative weekly specials and a frequently refreshed menu.

Whether you're looking to have a quick meal, a family gathering or a formal dinner, the club caters to the members' dining needs and preferences.

In fact, the dining experience here is such an important, and innovative, part of the club's lifestyle we were Ranked Among Top Culinary Experiences In The Country by Club + Resort Business.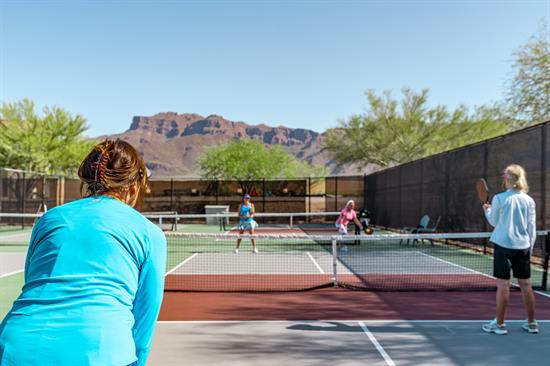 Culture
There are so many things we could discuss when it comes to the club's culture, but one that has not yet been referenced in the other categories is that of leading a healthy, active lifestyle. Health and wellness are big priorities for members, many of whom like to stay fit and active both on and off the golf course.

Whether it's relaxing by the pool, getting a message in the clubhouse, working out in the gym, taking one of our many group fitness classes or hitting the court for pickleball and tennis, our Sports Club offers something for everyone. Superstition is also home to various hiking and walking trails inside the community and, of course, you can always check out the popular Superstition Mountain hiking trials.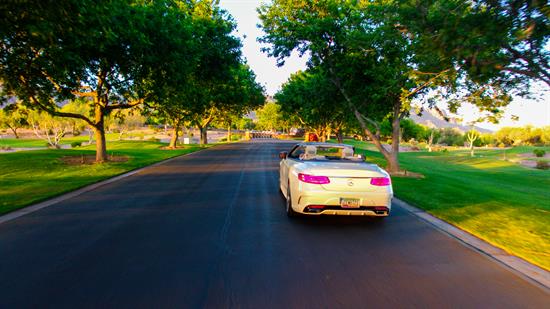 Really, all five Cs speak to the culture of the club and yet, it's still difficult to fully express what life is like at Superstition. The close bonds formed between members and the feeling you get as you take a deep breath and are welcomed home when you drive through the gates, is something that cannot be fully understood until you experience it for yourself. Interested in learning more? Contact our Membership Director, Marian McGill at MMcGill@superstitionmtngc.com or 480-677-6658.