5 Best Summer Vacation Spots to Visit
Summer is right around the corner and it's time to start planning your vacations. We're lucky to have beautiful Arizona weather year-round here at Superstition Mountain Golf and Country Club, but as the temperatures begin to heat up, it's nice to venture out for a fun summer getaway. Here are a few vacation destinations to check out.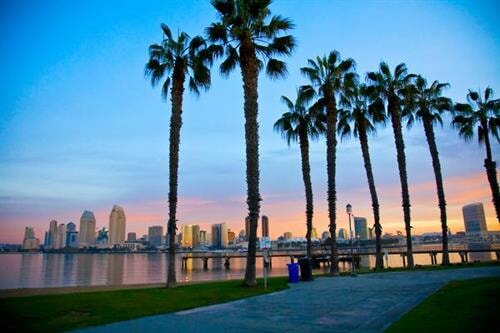 1. San Diego
If you're looking for a quick road trip, visit San Diego for the weekend. Less than a six-hour drive from Phoenix, San Diego is the perfect spot to enjoy great shopping, dining and, of course, the beach. Spend time in San Diego's popular Gaslamp Quarter, get tickets for a Padres game or take the ferry over to Coronado Island for the day. Whether you're looking for an exciting downtown atmosphere or a stress-free beach vacation, San Diego has you covered.
2. Europe
When traveling to Europe, vacation opportunities are endless. Fly overseas and cross off a few of your bucket-list destinations. Eat some delicious Italian cuisine in Rome, visit the beaches in Barcelona or journey to Ireland to play some of the most beautiful golf courses in the world. Whatever you're looking for, Europe is sure to provide you with a never-ending list of things to see and do.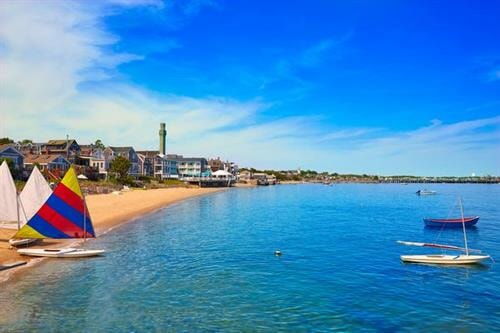 3. Cape Cod
The East Coast offers plenty of vacation spots, one of the most popular being Cape Cod. Located on the Southeastern corner of Massachusetts, the Cape Cod peninsula offers charming beaches, historic museums and an endless number of things to do. Visit the famous islands of Nantucket or Martha's Vineyard. Take a boat ride out for whale watching or check out a Cape Cod Baseball League game. Whether it's a big family vacation or a getaway for two, Cape Cod has everything to make for a great summer vacation.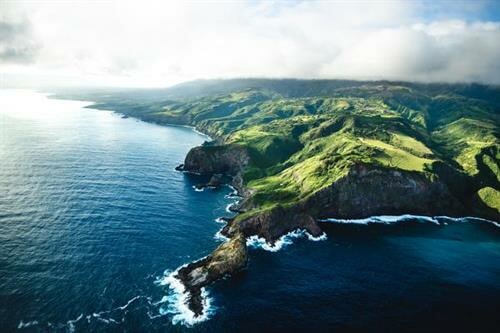 4. Hawaii
Nothing suits summer more than an island vacation. Hop on a non-stop flight from Phoenix, and explore the gorgeous, tropic islands of Hawaii. Wander through Maui to see stunning beaches or journey to the Big Island for huge volcano sights. Check out Oahu to visit the historic site of Pearl Harbor and the iconic Waikiki Beach. Hawaii is the perfect destination for sight-seeing, relaxation and adventure.
5. Vancouver
Head north to Vancouver, Canada for a summer vacation full of sight-seeing and picturesque views. Summer is the perfect time to visit as Vancouver almost guarantees warm and sunny days throughout the season. Visit one of the city's most popular attractions, Stanley Park. The West Coast rainforest offers breathtaking views of the water, mountains and the world's longest waterfront path, the Seawall. For the thrill seekers, check out Capilano Suspension Bridge, a 460-foot bridge crossing the Capilano River. A trip to Vancouver is sure to leave you with plenty of incredible photos and cherished memories.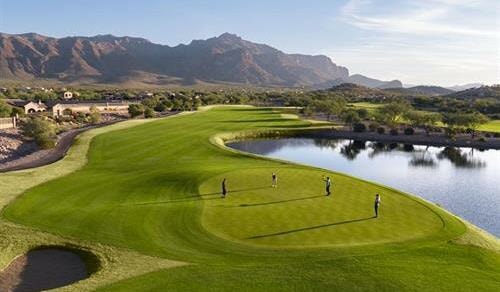 These are just a few potential summer vacation spots. If you'd rather not leave home, there is never a dull moment here at Superstition Mountain Golf and Country Club. Keep an eye on our community calendar for events here at the Club or even consider going on an Arizona day trip. Whether you take the drive to Sedona or Flagstaff, or opt to hike beautiful trails right here in the Valley, you don't need to travel far from our private golf courses in Arizona to have an unforgettable summer.